This one-year update service that is suitable for Autel MaxiSys MS906TS/MK906TS.

How to Add the Subscription?
1. After you purchase an order from our website, please provide the correct Serial Number of the device in time.

Note:

1). When you are purchasing the order, you can add a note (correct serial number) to your order.
2). To avoid any mistakes, it's better to send the picture of serial number by email.
2. After we received the Serial Number, we will add the subscription for you in 2 - 3 business days.
3. When the subscription is added successfully, we will let you know. Then you can go to download the latest update.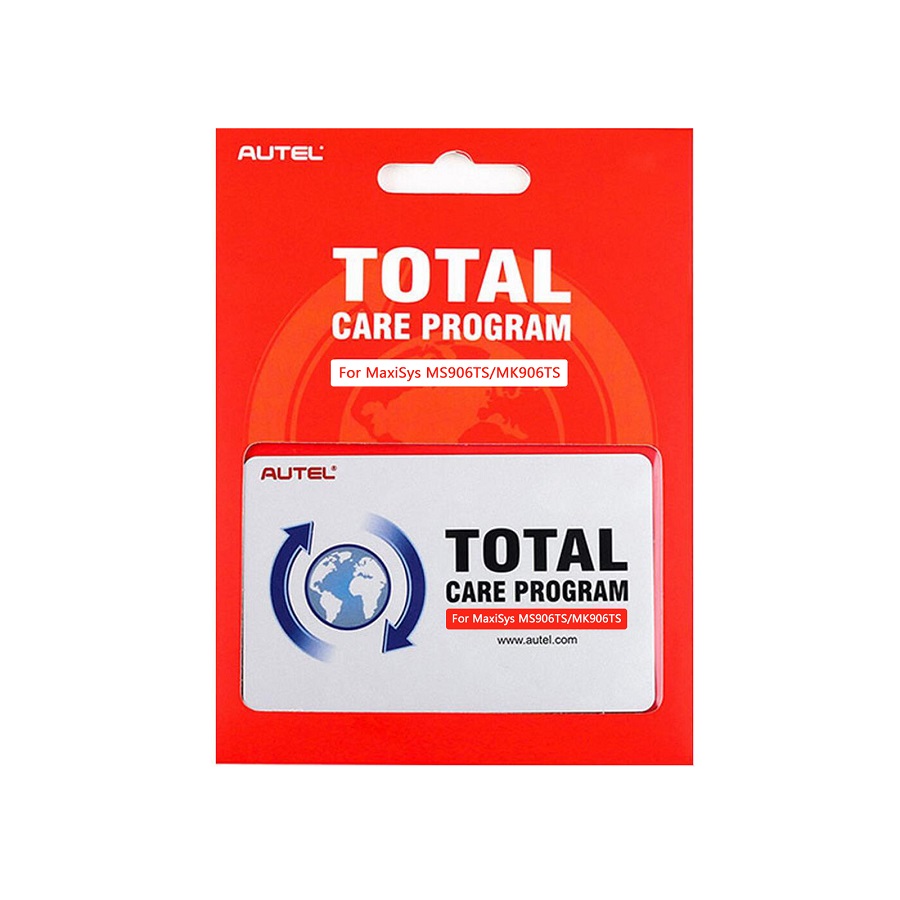 FAQ about the subscription:
Q: Is there a physical card of subscription to be sent, so I can add the subscription by myself?
A: No, this subscription doesn't need delivery. We will add it for you directly.
Q: My device has been expired 1 year, if I buy the subscription now, can I get the updates of last year?
A: Yes, no matter how long your device has expired, if you buy the subscription now, you will get all updates, including the updates during its expiration.
Note: Devices that expired after 1st January 2015 can be updated to the lastest version of the software.
Q: My device will be expired in 2 months, if I buy the subscription now, will the extension cover the 2 months that is left?
A: The subscription will be extended without covering the last 2 months that is left.
For example: Today is 11th May 2022, and your device will be expired on 30th July 2022.
And you buy the subscription on 11th May 2022.
After we add the one-year update service for you, your device will be expired on 30th July 2023.
Q: What should I do if I want 2 year updates?
A: You can purchase 2 pcs of the "one year update service".
You can choose the quantity when you purchase the subscription, so we will add corresponding year(s) for you.