CGDI CG70 airbag repair tool adopts the new technology of intelligent diagnosis, and clears the fault code with only one key. No need to open the cover, no welding wire, no need to disassemble the chip, just connect the pin port, this product can diagnose the airbag module information, clear the fault code, and make the vehicle perfectly revived.
Top Five Fearures of CGDI CG70 Airbag Reset Tool
1.No dismantling, no welding, non-destructive repair.
Simulate the principle of car communication, connect the pin port, you can read/clear the fault code of the airbag module with one key. Abandon the traditional wire welding/chip removal mode, and use pin diagnosis to avoid operational risks caused by electric soldering irons/soldering heat guns.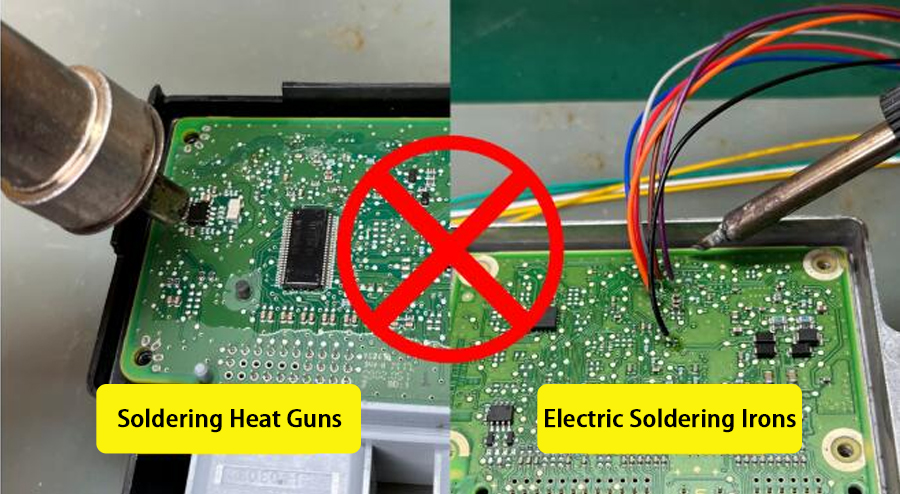 2.Intelligent diagnosis, clear fault codes
Support multiple diagnostic protocols, CAN protocol, K/L protocol, SWCAN protocol and J1850 protocol, compatible with different car models and airbag modules.
3.Specific function, fast retrieval.
Specialized in airbag module repair. The entire software is designed according to the model number. It is simple and clear, with clear directories, and the built-in search function can help us quickly find the operation interface.
4.The wiring is clear and the pins are clearly defined.
The software has a built-in clear wiring diagram, and the position of the "button" is obvious, which is integrated with the interface and does not hinder the operation process. All wiring diagrams are taken in kind, with clear pins, and the communication line number is marked to avoid user wiring mistakes.
5.Independent research and development, real-time update.
Supported Vehicle Brands:
Acura, Buick, Cadillac, Chevrolet, Ford, Great Wall, Honda, Hyundai, Infiniti, Jaguar, JMC, KIA, Land Rover, Lincoln, Mazda, Nissan, Opel, Renault, Volvo.
Package Includes:
1pc x CGDI CG70 host
1pc x Jumper
1pc x USB cable
6pcs x G-type adapter cable
6pcs x D-type adapter cable